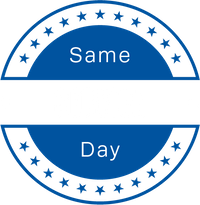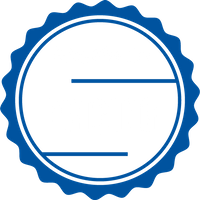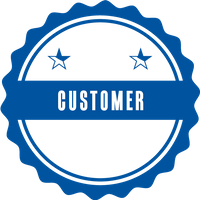 Office Cleanouts and Furniture Removal in Seattle
Have an office that has gone out of business or simply is no longer in need of a physical gathering place? Technology and the pandemic have made it so there are countless offices across the country that need to be cleaned out. If you're in charge of one of those office spaces in Seattle or Tacoma, then EZ-Haulers wants to be your choice to clean it out.
What You Get When You Go With E-Z Haulers For Office Cleanout:
Prompt arrival for removal appointments

Cleaning out your office space in a matter of hours

Responsible disposal of desks, chairs, and other office equipment

A workspace ready for new tenants
At EZ-Haulers, we offer a professional team of "junk" removers because we take pride in what we do. More than simple disposal, we make sure that as much of the furniture and inventory in your office is recycled or reused as possible, greatly cutting down your contribution to the landfills. From computers and desks, to rugs and lamps, and down to coffee makers and cupboards, we can clear out and remove pretty much anything that would exist in an office space. We can get the job done fast, so you can stop wasting much needed revenue on an unoccupied office space.
Why the Need for Office Cleanout?
More and more, old office buildings are transitioning to work from home and mobile employee workforces. This is a welcomed experience for many, even if it has come out of necessity. Since the office will no longer be in use and employees likely have their own setup at home, there may be some furniture, TV's, and appliances left behind in your office space. It might not be worth your time, hassle, or money to get rid of it all yourself. At E-Z Haulers, we have outlets for all your old electronics, desks, rugs, and more, so that they can be effectively reused and recycled.
How We Can Help With Removal and Disposal
When you work with E-Z Haulers, there's a network of support behind you to make sure that all of your office materials, furniture, and technology gets disposed of properly. You'll save on dumping and recycling fees, while ensuring that old TVs, desks, chairs, and other office ware receive a second life if possible. We'll donate, resell, and process your old goods for recycling so that the bare minimum of materials end up in the landfill. While you could order a few dumpsters and throw it all in there, it'd be inefficient for both your costs and the environment, as office furniture is often bulky, and many of the materials could be reused.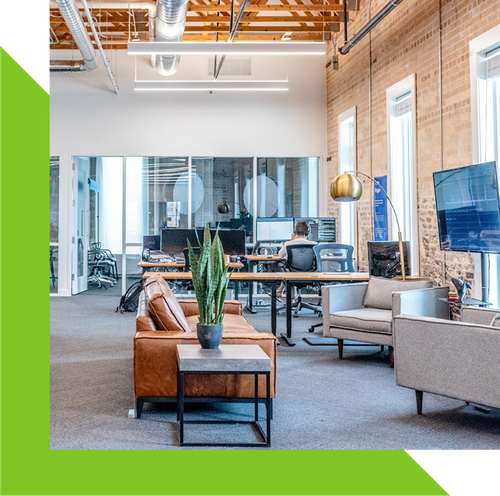 EZ Office Furniture Removal and Cleanout
If you have an office space that needs cleaning out or furniture removal in Seattle or Tacoma, then reach out to EZ-Haulers. We'll get your furniture, appliances, and whatever else removed promptly, professionally, and with a smile.
Contact US For More Information