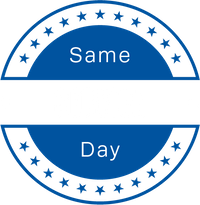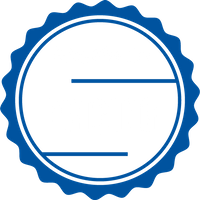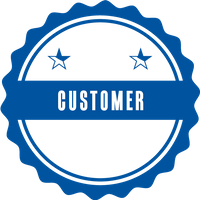 Hot Tub Removal and Disposal in Tacoma and Olympia
When you have a hot tub that needs removal in Tacoma or Olympia, there's no safer and faster solution than EZ Haulers. We provide hot tub removal, along with other junk removal services, that are responsible and conscious of the environment. For hot tubs, that includes your home, where not removing an out-of-use hot tub could cause major issues.
What You Get When You Go With E-Z Haulers Boat Removal:
A service that's more environmentally friendly than trash pick up

A company that can handle any size of pick up

On-time arrival for removal appointments, and timely curbside pick up

An effective recycling and reuse network to save what can still be used from the landfill
Removing Old Hot Tubs And Protecting Your Home
More of a craze in the 80's and 90's then they are now, and being extremely temperamental in terms of servicing and maintenance, more and more people are getting rid of their old, outdated hot tubs. Not only does a broken hot tub become an eyesore on your home, but it also invites a variety of other problems, such as being a breeding ground for bugs and other pests and helping to degrade the wood of the deck it's attached to.
Why You Should Dispose of Your Hot Tub Properly
At E-Z Haulers, we've seen old hot tubs at a variety of homes, and they tend to have a few similar problems. They can invite a multitude of issues that will start innocuously enough since they're sheltered by an unused hot tub, but over time, these problems could begin to creep their way closer and closer to the interior of your home, destroying structures and leaving potentially harmful waste behind. Going through all of this just because you haven't gotten around to removing your hot tub yet can be crushing, that's why E-Z Haulers helps homeowners from Olympia to Tacoma to avoid the problem altogether.
Mice, frogs, and even rats are common problems for hot tubs, or outdoor spas as some might call them, even when they're in use. When left unchecked, rodents could leave droppings, ants could nest and then begin to eat the wood around your home, and other insects and animals will start to move in as the hot tub becomes more and more unkempt.
What We Can Do For You and Your Disposal
While hot tubs may have fallen out of fashion a bit, they're still a commodity, just like much of the '"junk" we haul away. If you haven't had a cover on it, or you can see growth on the perimeter of the hot tub, it may have reached a point where the exterior materials need to be recycled or actually thrown away altogether. However, the interior components may still be able to be refurbished, used for parts, or recycled so that the finite materials in them can be reused. By the time it gets to the landfill, we can greatly reduce the contribution of waste your hot tub will leave on the earth, and your home will be that much safer because you got rid of it.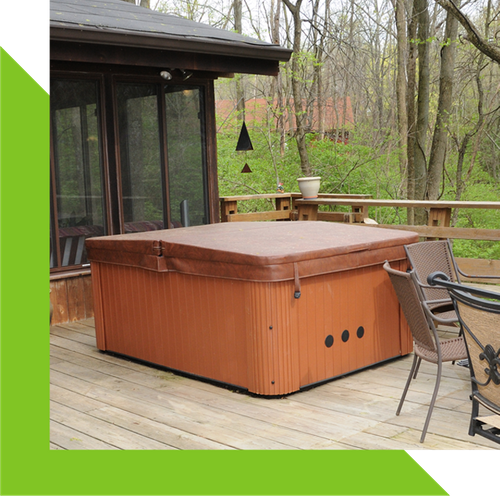 Hot Tub Removal That's Fast and Responsible
If you're looking to get rid of your old hot tub but haven't quite figured out how to do it and do so responsibly, then we want to help. At EZ-Haulers in Olympia and Tacoma, our mission is to meet every customer with professionalism and a smile and to help ensure that less of your "junk" ends up in landfill. When we remove and dispose of your hot tub, we'll make sure to recycle and reuse as much of it as possible before disposing of the rest.
If you have an outdated hot tub that's just taking up space or starting to become a problem, then call EZ-Haulers, and we'll have your removal and disposal done in a breeze.
Contact US For More Information