Garage Cleanout
Removing Old and Unwanted Items Around Tacoma and Olympia
Garage Cleanouts - Junk Removal in Tacoma and Olympia
What are garages for? Is it really just all that old junk? At EZ-Haulers, we know that junk has a way of piling up fast, and even the most diligent homeowners can end up with a garage full of things stored that can't even remember. If it's time to clear out the clutter and make good on your garage space again, then we're the junk removal and disposal company for you.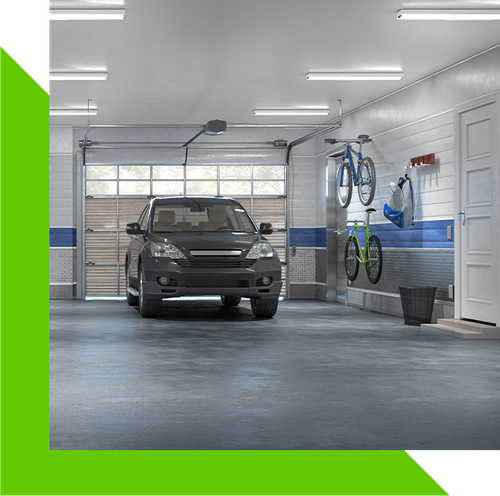 Why You Should Choose EZ Haulers for Garage Cleanouts
Not much need for debate on what can go, we'll take practically everything but outright trash

We'll help find new homes for anything that's still usable

We'll recycle anything that can be recycled, and dispose of the rest

We can make your garage cleanout take hours, not days

We'll even sweep up when we leave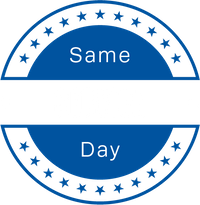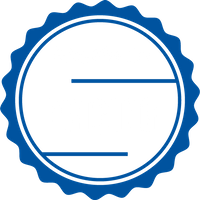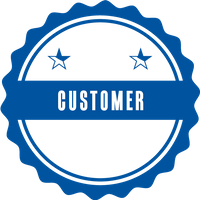 Fast and Responsible Cleanout of Your Garage
Our team is experienced, on time, and professional, and can make your garage cleanout into a snap. Rather than a few days of hassling with it yourself, cleaning and moving boxes and totes, and ultimately not clearing as much space as you wanted, we can come and get it done in just a few hours.
Why Cleanout Your Garage With E-Z Haulers?
At E-Z Haulers, we offer a service that is new and progressive. We save homeowners time and hassle, keep products, goods, and other "junk" in use, and do it all with a mind towards the environment and greater good. If your garage has become overcrowded with things you don't want or can't find the time to get rid of, we know it can be tempting for some to throw all or much of it away. However, we urge you not to. Your old products could be used by someone in need or be recycled to be turned into new ones. E-Z Haulers will come and clean out your garage, and take everything that's not legitimate trash off of your hands.
How We Provide Removal and Disposal Services For Your Garage Cleanout
When you choose us for a garage cleanout, we'll be able to work together just so long as you've kept a reasonable standard of sanitation in your garage. We won't gather and remove bags of old trash, food containers, clean up any random pools or spots of sticky remnants, or remove items with an infestation of some sort present. However, short of these unusual circumstances, we should be able to clean out any overcrowded garage. We'll go through with you what you want to keep and get rid of, and then clear it out, while making sure to leave what remains in an organized fashion, to throw away small, random pieces of trash we encounter, and to give the garage a thorough sweep before we leave.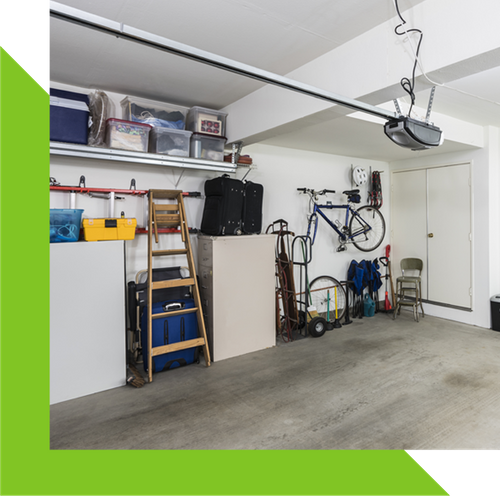 Responsible Garage Cleanout Services
Not only will our services help you get the job done, but we'll help you do so in a manner that you can feel good about. We are not a trash removal company, so we try and ensure that as little of the "junk" that we pick up ends up in the landfill as possible. No matter what removal service we're performing, we try to make sure that as much as possible is recycled and donated.
Contact US For More Information