Estate Cleanout
Respectful Estate Cleaning Around Tacoma and Olympia
ESTATE CLEANOUTS AND FURNITURE REMOVAL IN TACOMA AND OLYMPIA
When you have to deal with the aftermath of a loved one's death and clearing out their estate, things are never going to be easy, but we can help make one of the last parts of the process go smoothly. At EZ- Haulers in Olympia and Tacoma we take removal and disposal services seriously, and do our best to ensure that as much of the furniture, appliances, and household items get recycled or reused as possible.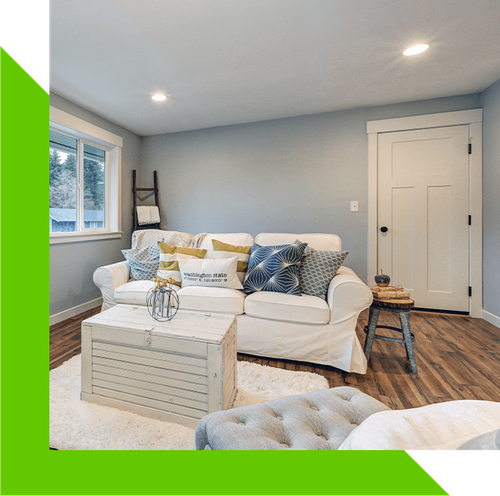 The Benefits of Using E-Z Haulers for Estate Cleanout
The ability to take practically anything, aside from trash and a few select items

We try to reuse and recycle as much as possible

We will promptly arrive and respectively remove what's left after your estate sale

Knowledge the items have been put to use without keeping them around needlessly

We can sweep up any garages or empty rooms when we leave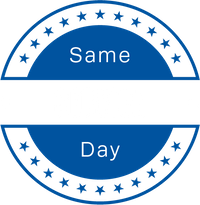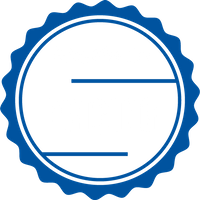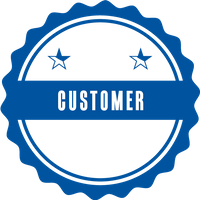 Respectful Estate Services For Your Loved One
Our estate cleanout services can come and help while you sort out what's fit for sale or keeping before you have your estate sale, or we can come after you've held your sale and decided on everything you definitely want to keep. Whatever your order of affairs, our team will be ready with prompt services, a smile, and a professional attitude. From old mattresses, couches, dressers, and office furniture, to computer monitors and TVs, we take it all. We'll even sweep up any debris when we leave.
WHY YOU SHOULD TAKE CARE WITH REAL ESTATE CLEANOUT
When you dispose of a family or loved one's estate, their beloved items could become your junk, or someone else's treasure — or at the very least, their bargain. We get that throwing out the last few items that haven't been sold in an estate sale or passed on to family can be extremely difficult, but for the most part, it should be something you can avoid. Old figurines, furniture, odd building or gardening tools, and almost any other gadget, trinkets, or tools are of value to someone out there. Whether that be in their current form or being shaped into something new, isn't that better than a landfill?
HOW WE CAN HELP WITH ESTATE PROPERTY REMOVAL
When you've finished with all the other aspects of removing, passing on, and disposing of your loved one's materials and estate, we'll come in and see what else we can take off your hands. There's not much we don't take, so if you think it's been valuable enough to hold on to up until this point, then there's a good chance we can help it find a home or be recycled and repurposed into something new. We can help you clean up after an estate sale or when you're ready to put the home on the market and get those last few items out.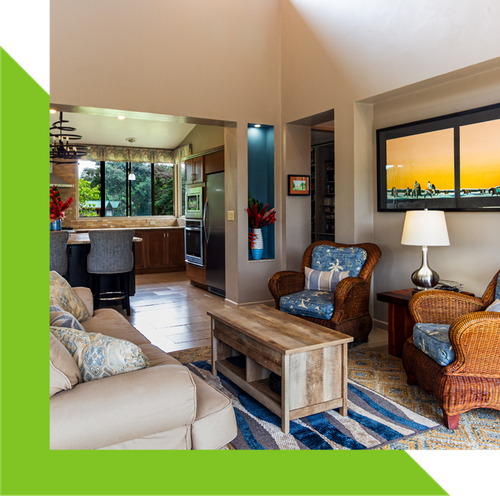 HELPFUL AND FAST ESTATE CLEANOUT SERVICES
If you need help with clearing out or removal of your loved one's or anyone else's estate, please let the experts at EZ-Haulers take away what's left responsibly. Contact us today for services in Olympia and Tacoma!
Contact US For More Information